Centro Affilatura
HTT High Tech Tools
HTT High Tech Tools - Centro Affilatura was officially established in 1982.
The company is specialized in the production of solid-carbide cutting tools mainly for the aerospace and automotive industries.
The know-how acquired in more than 40 years of activity, allowed HTT to develop a full range of tools for every type of machining operation:
Drilling

Reaming

Milling

Countersinking

Tapping

Etc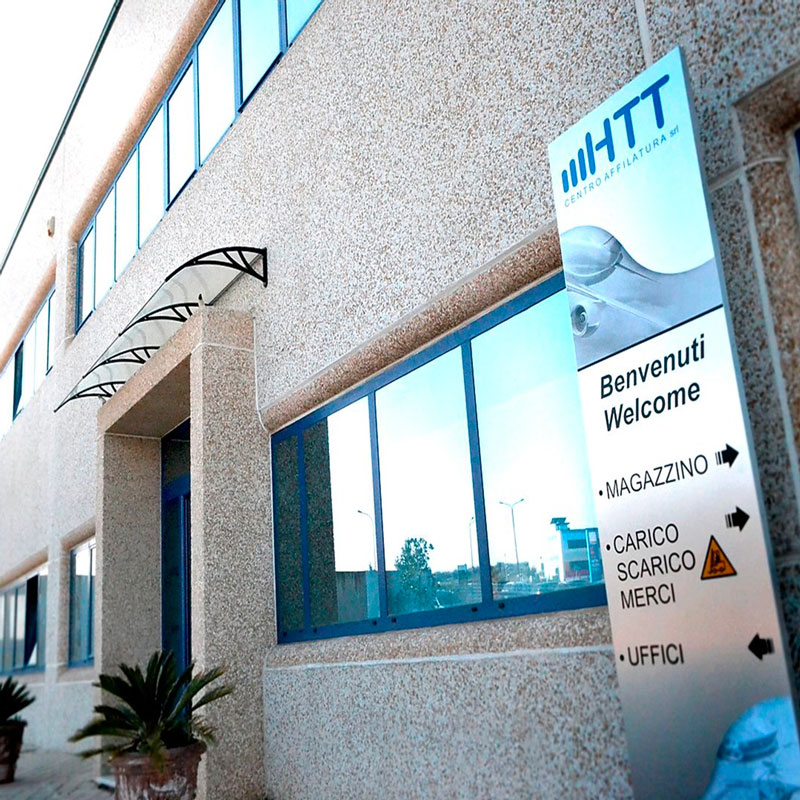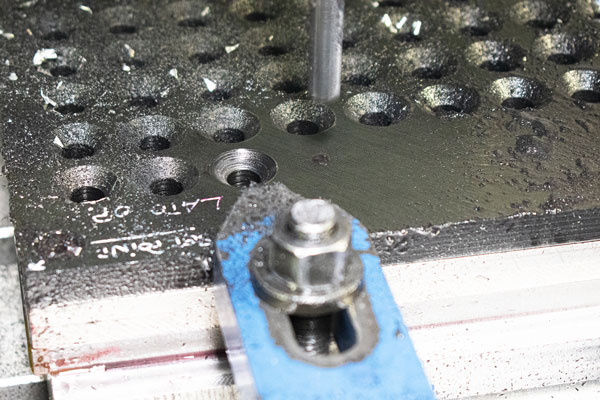 HTT Tools
Special Cutting Tools
HTT tools are dedicated to materials such as Titanium, Composites (eg: CFRP), Aluminum, Inconel®, Honeycomb structures.
Several HTT tools were awarded an international patent and are already used in global programs like:
Boeing 787 (-8, -9)

Boeing 767

Boeing 777

Boeing 757

Airbus 380

Airbus 321

ATR 42

ATR 72

Bombardier CSERIES
The range of patented tools features the special HTT Slick® twist drill bit, made of micro grain solid-carbide. It performs One-Shot drilling of multiple stacks, by leaving no burr.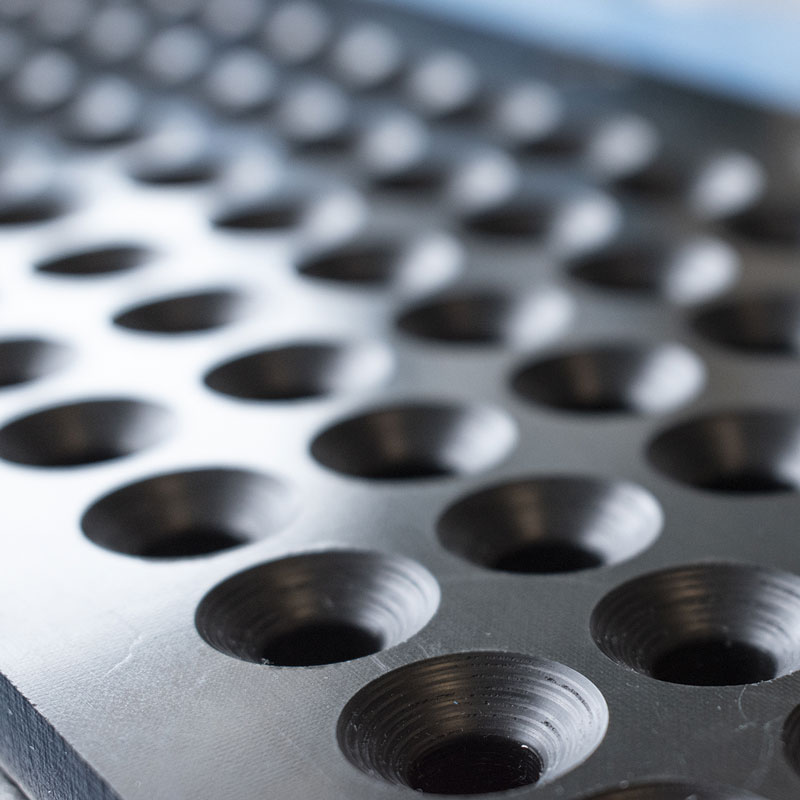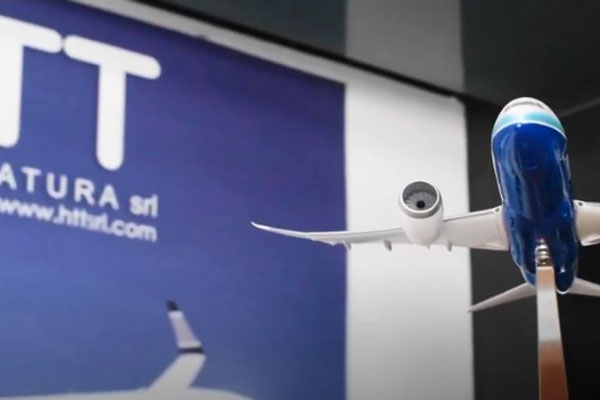 Optimization Process
Customizable Solutions
HTT provides multiple services, such as:
Grinding

Tool-room management

Just-in-time services
The Research Unit is constantly testing and developing new solutions according to the high demand of the industry.
HTT engineers are available to fulfill custom requests, tailored to the customer specific needs and requirements.